As we all know, for the cast iron enamle coating, almost all the customers need food contact safty testing report. For example, FDA ROhs Ca65 Extractable 23 heavy metals Extractable heavy metal(Pb, Cd), etc. Some of the factory cannot reach requirement, so they only use special treatment for the testing samples, but for the cargo goods, the quality is different.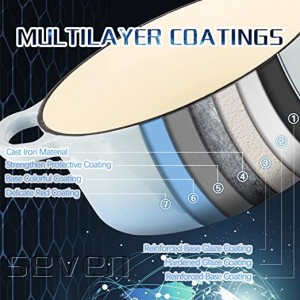 If you also meet this problem, and confused by it. We can help you to solve this problem. All the enamel goods coating material we are using is Majarin China, and the Turkey gray material imported abroad. The price is higher but the quality is much better.
Contact me, discuss about this issue together.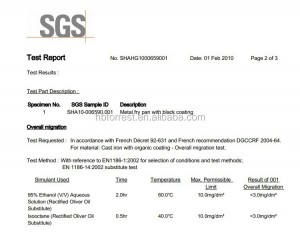 ---
Post time: Jun-28-2022