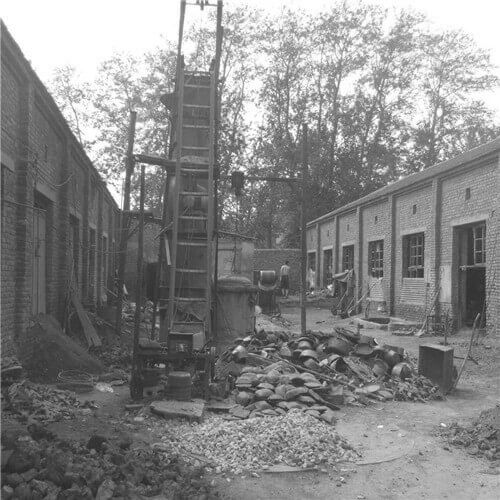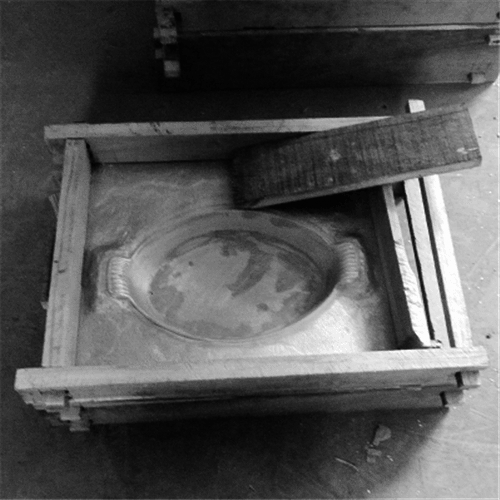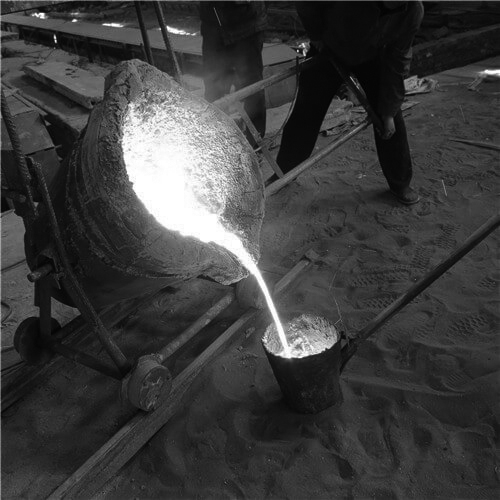 We have been making incredibly functional and stylish cookware and teapot for over two decades. With the emphasis on great culinary results we have strived to create quality cookware and kitchenware that will last you a lifetime. We take great pride in going into every minute detail to ensure our products are second to none and will become worldwide family favorites. Furthermore we aim to deliver all our FORREST products to you at value than lower price.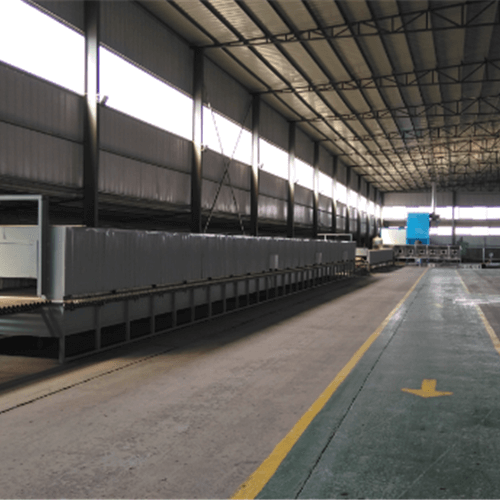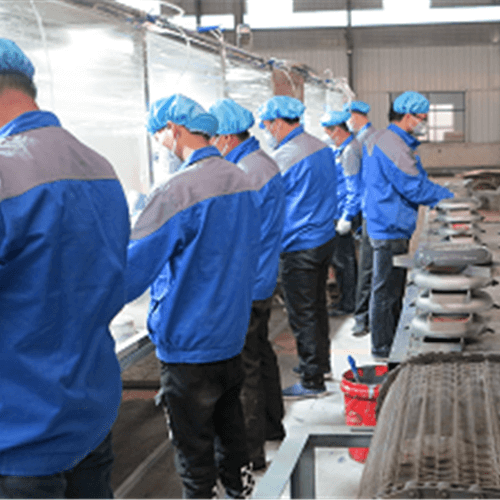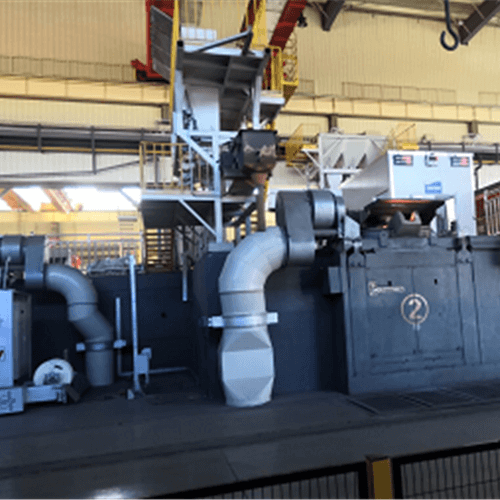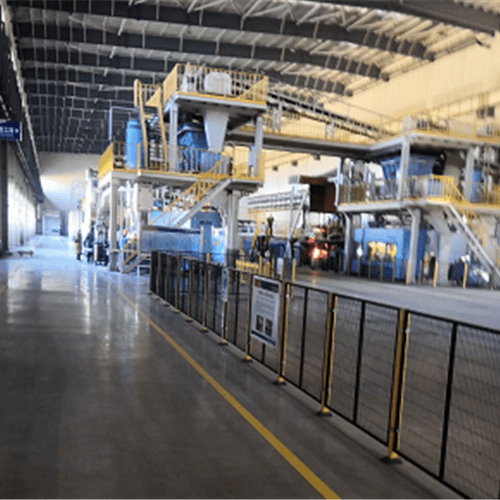 In the world, cast iron cookware has always been a traditional kitchen utensil, characterized by roughness and durability.  Our company engaged in this industry more than fifteen years ago, all the production of cast iron cookware and teapots was handmade.  Low efficiency, high energy consumption, high labor intensity of workers, and poor working environment. We have been working hard to improve this situation.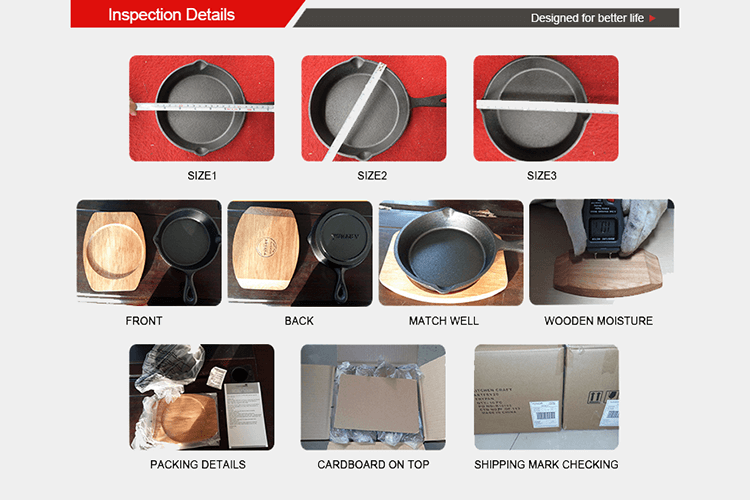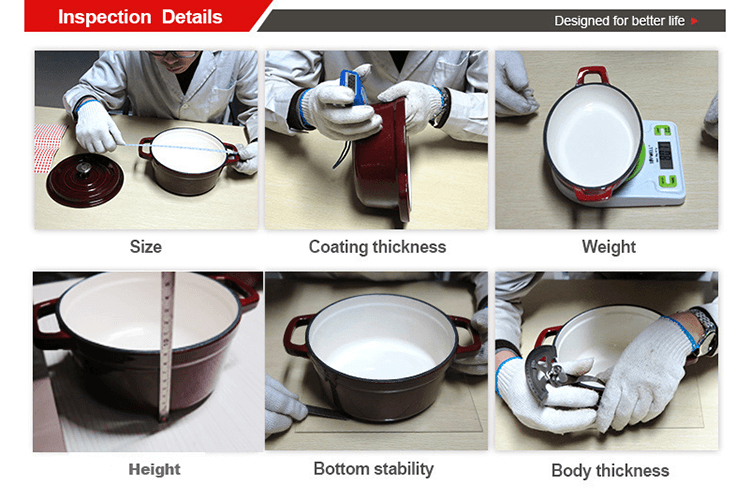 We find ways to improve who we are, what we do, and how we do it.
Emission reduction and waste disposal
%
Utilization of recycled iron
%
Annual greening investment
We are committed to reducing our environmental impact. Over the years, we have formulated a company-wide recycling plan, using nearly 30% recycled cast iron raw materials to produce cast iron products to reduce carbon emissions, and invested in equipment in accordance with strict national regulations to reduce pollution and minimize energy consumption. At the same time, the packaging is converted into biodegradable packaging materials.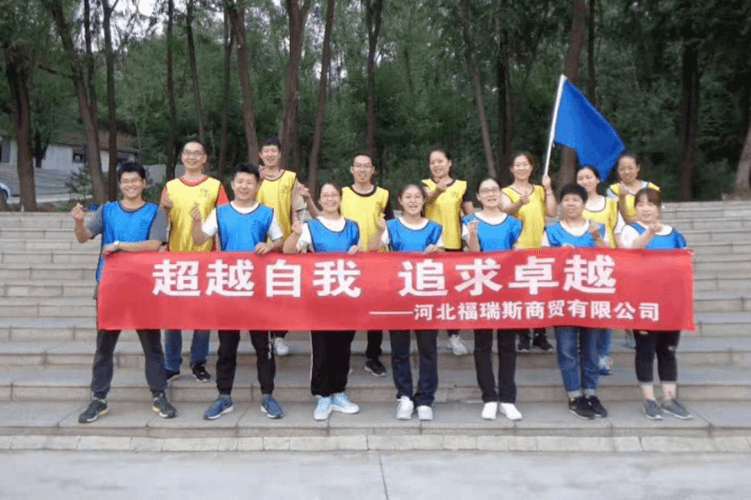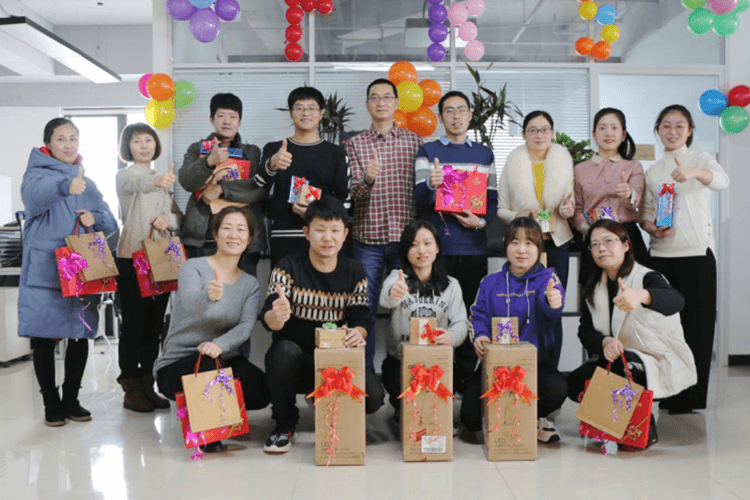 For releasing heat steadily and evenly, cast iron cookware is very suitable for low temperature and healthy cooking methods. Cast iron cookware are welcome worldwide. As a manufacture, FORREST is still working on production technical improvement, protect environment and employment of workers (especially the people still in destitution), we need your help, welcome to join us!